Pete Fountain playing the clarinet
Color reproduction of a photograph of Pete Fountain playing a concert at the Louisiana World's Fair, 1984.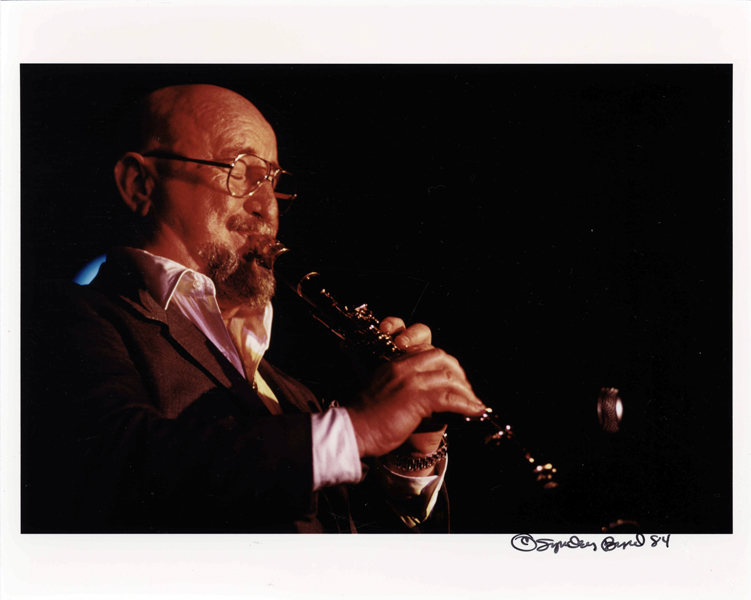 Additional Data
Courtesy of
Louisiana State Museum
Copyright
Copyrighted
Disclaimer
The Louisiana Endowment has included this work in 64parishes.org for the purposes of criticism, comment, teaching, scholarship, educational research, all other nonprofit educational usages under Section 107 of the U.S. Copyright Act.

Physical rights are retained by the Louisiana State Museum. Copyright is retained in accordance with U.S. copyright laws.