Rebecca Wells
Rebecca Wells is a novelist, actress, and playwright from central Louisiana.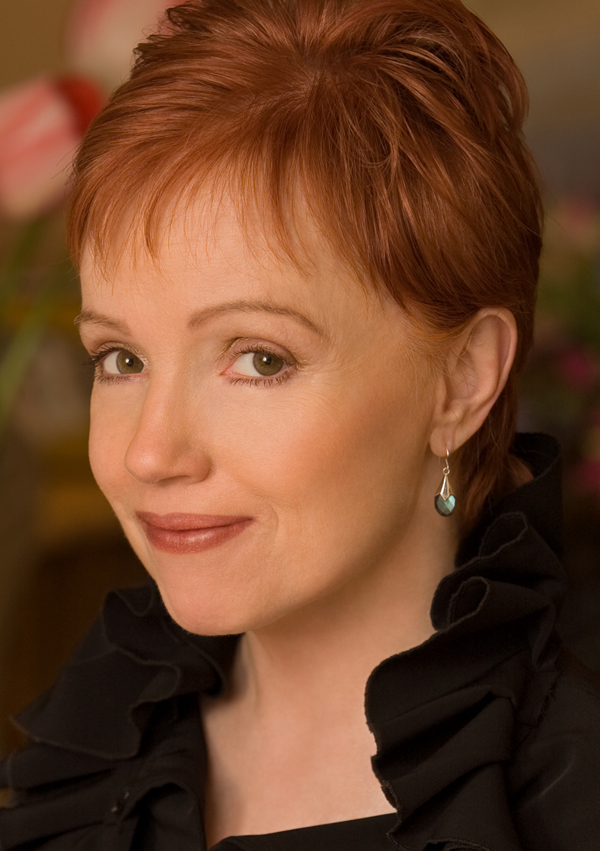 Rebecca Wells is a writer, actress, and playwright from central Louisiana; she wrote two novels that sparked the development of "Ya-Ya" clubs and reading groups across the country. Set in a fictionalized version of Wells' native Alexandria called Thornton, Little Altars Everywhere (1992) and Divine Secrets of the Ya-Ya Sisterhood (1996) explore the potent chemistry that results when the forces of Catholicism, alcoholism, and female bonding combine in mid-twentieth century Louisiana. In 2002, Warner Brothers adapted the latter novel for the screen, bringing Wells' characters to an even wider audience. Wells' most recent novel,Ya-Yas in Bloom (2005), continues the saga of the Walker family into the next generation.
Rebecca Wells was born in 1952 on a family plantation run by her father. She attended Catholic schools and graduated from Louisiana State University in 1970. After college, she studied writing with Allen Ginsberg in Boulder, Colorado. From there she moved to New York City and studied acting, performing in several off-Broadway plays. She currently lives with her photographer-husband Tom Schworer on an island off Puget Sound from Seattle, Washington. Since settling in the Pacific Northwest, she has written, produced, and starred in Splittin' Hairs and Gloria Duplex, both of which won local awards.
Wells' novels explore traditional roles of women in the South; family, the community, and its relationship with the land; the changing plight of farmers; race relations in the 1950s and 1960s; but, most of all, the mother-daughter bond and female friendship. The popularity of her first two books spawned Ya-Ya groups across the country, and an official website endorsed by HarperCollins. Wells occasionally posts to the site, addressing all the female readers who have identified with Sidda Walker and her mother Vivi. She denies any strict autobiographical links with her material. At the core of her novels is her own love of family history, storytelling, acting, and the South. She has been compared to notable southern writers such as Pat Conroy, Ellen Gilchrist, and Fannie Flagg, but she rejects the label "southern" writer as limiting. Despite these objections, Wells keeps returning to her native Louisiana in fiction, coming back to write of the landscape she knows so intimately.